Tontenano is a small urban agglomeration located in an area between San Leolino, Capannole and Pogi, an area that in the middle ages was part of the Viscontato of the Guidi in Valdambra. The toponym could derive from an Etruscan proper name "TONTIUS" or "TUNTNA"; if this supposition were correct it would prove a probable anthropic frequentation of the place in the Etruscan period. Tontenano was the lordship of the Guidi counts of the noble branch of Porciano, to which the count Guido di Tegrimo belonged, who in 1255 submitted to the Municipality of Arezzo with all the castles of the Valdambra, including that of Tontenano. The church is dedicated to San Michele and is already attested in the 12th century, in fact in the privilege of Pope Anastasio IV of 1154 the belonging of "St. Michaelis de Tuntinano" is recognized to the Abbey of Agnano. Currently the church no longer possesses its original architectural features having been renovated in the 20th century in Neo-Gothic style. In the 19th century Tontenano was part of the properties of the wealthy Magiotti's family of Montevarchi.
In the area immediately south of the agglomeration there is the locality called Fonte Lattaia, probably a pre-Christian place of worship of the "Lactation", where the puerperes of the territory had to go. This conjecture is confirmed by the discovery, in the said place, of various votive clay material and of a prehistoric terracotta statuette depicting a female figure with very pronounced sexual attributes.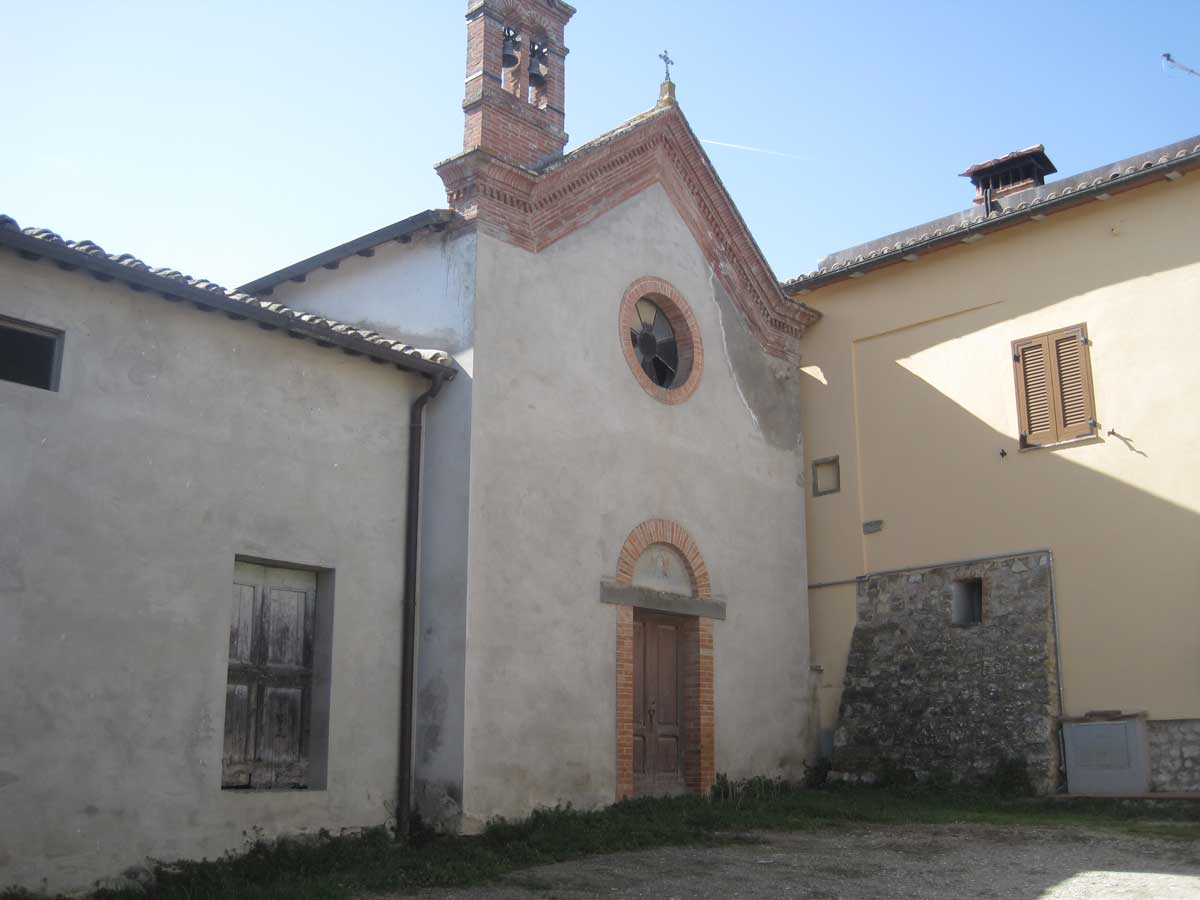 The Virtual Museum of Valdambra is a project of the Municipality of Bucine and the Valdambra Association.