medieval castle with settlement continuity
The origin of the town is medieval, even if it is impossible to establish the foundation period. The first documentary attestations that confirm the presence of the Castle of San Pancrazio date back not before the 13th century. The castle was a coterie of the Ubertini family from Arezzo and later of the monks of the nearby Abbey of Santa Maria di Agnano. Currently in the hamlet there is no material evidence of the medieval period since during the Second World War the center suffered an almost complete destruction by German troops, with the barbaric killing of many locals. In memory of this terrible event, it has been realized a Museum of Memory in the cellar of the 18th century Pietrangeli farm.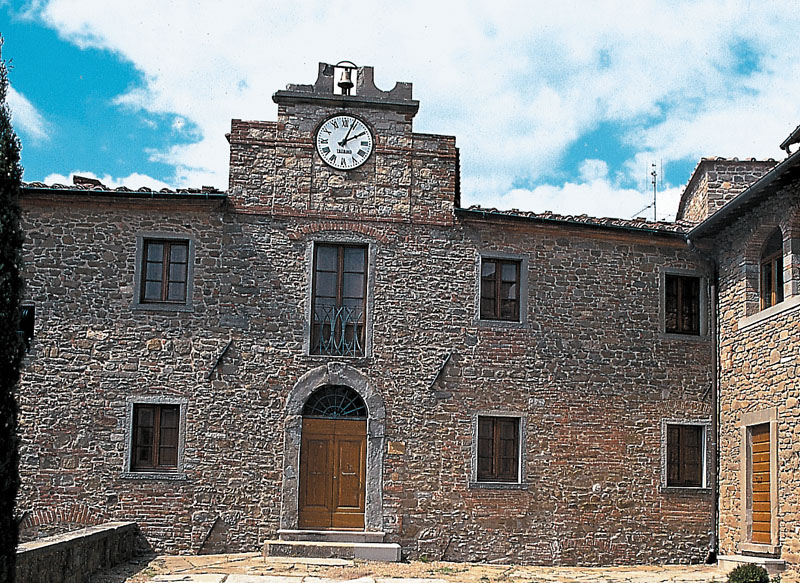 The Virtual Museum of Valdambra is a project of the Municipality of Bucine and the Valdambra Association.