TIPOLOGY: architectonic
PERIOD: modern
DATING: 20th century
DEFINITION: lime kiln
DESCRIPTION: Lime kiln placed in the hamlet of Pogi in via delle Fornaci. The element is of the turret type and has been active until the middle of the 20th century. The evidence is an important testimony of industrial archeology in the municipality of Bucine.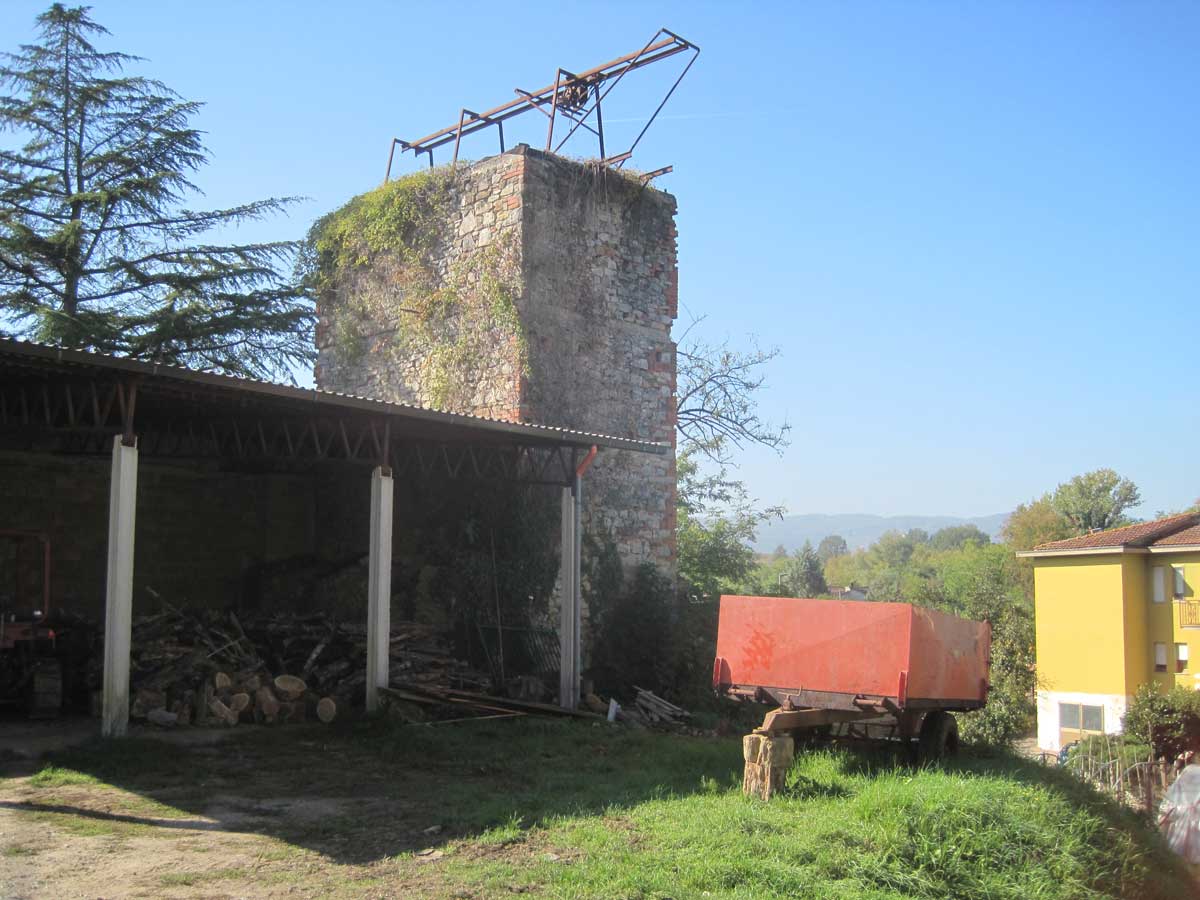 The Virtual Museum of Valdambra is a project of the Municipality of Bucine and the Valdambra Association.