medieval village with housing continuity
Small village of medieval origin located in the hills to the west of the hamlet Ambra, with the church dedicated to San Michele Arcangelo. The medieval origin of the center is confirmed by a document dated 1351 which specifies the presence of a mill for the production of oil. Other medieval documents concern the church of San Michele, dependent on the abbey of San Pietro a Roti.
Currently there are no architectural elements referable to the medieval phase and the settlement is characterized by residences realized in uncertain technique built around the ecclesiastical building.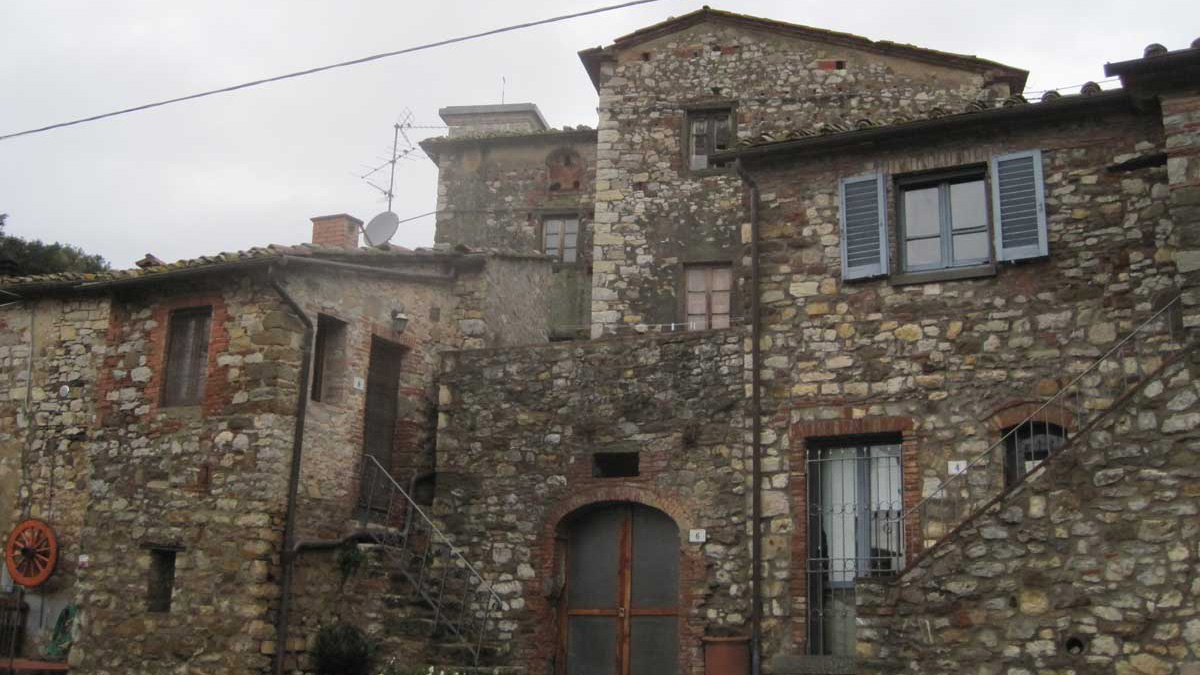 RELATED SITES OF INTEREST
The Virtual Museum of Valdambra is a project of the Municipality of Bucine and the Valdambra Association.